River & Stone Tea
Asahi of Kokyo, Wazuka - Natural Ceremonial Matcha
Regular price
Sale price
$40.00 USD
Unit price
per
Sale
Sold out
The award-winning cultivar - naturally-farmed and freshly-milled.
The result is startlingly complex.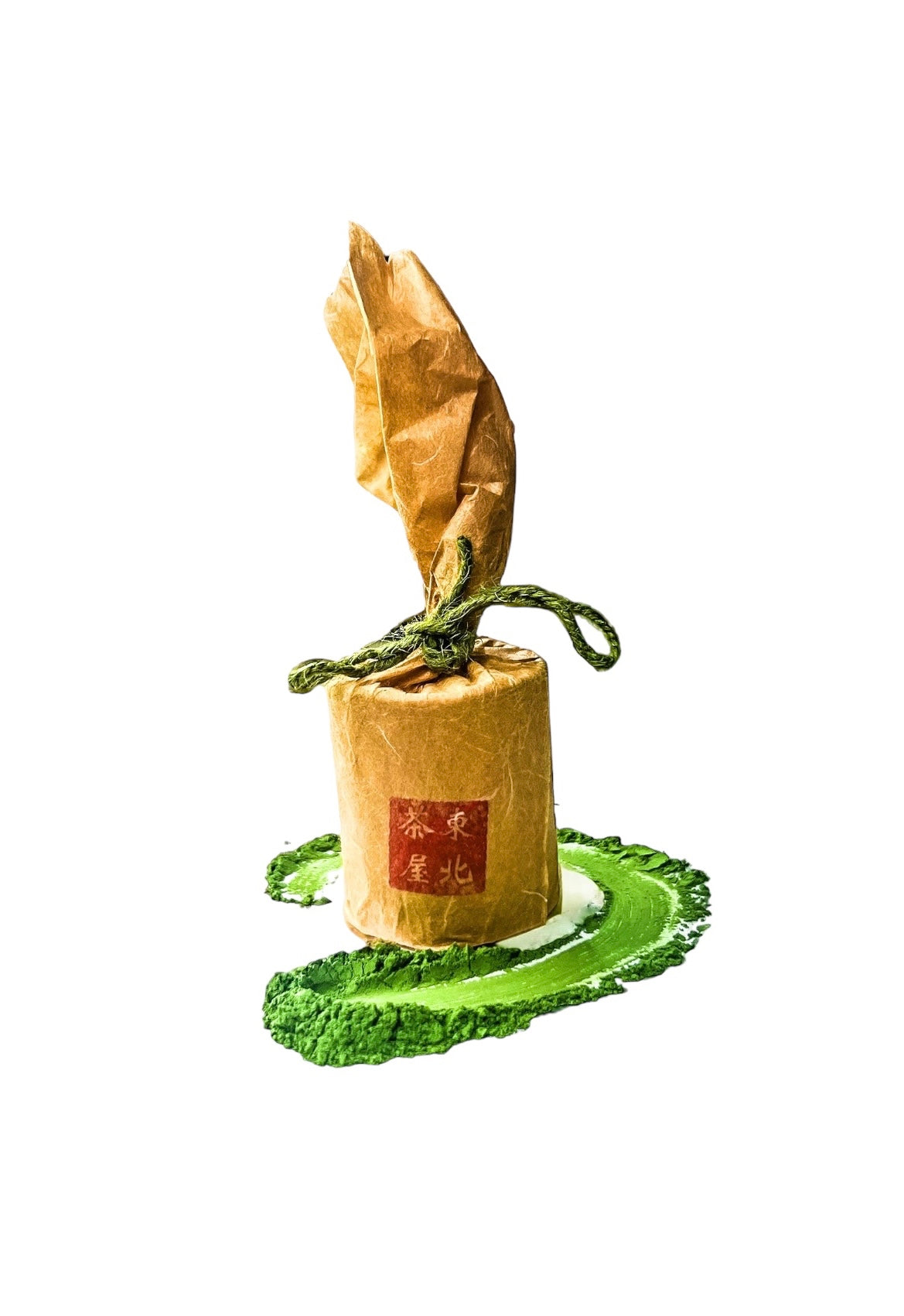 All About Asahi.
Our Asahi ceremonial matcha is the most complex single cultivar matcha we've tasted. It delivers a flavor profile full of incredible umami and creaminess, with top notes of black pepper, orchid and dried herbs. 
Way beyond organic matcha...
The tea leaves for our Asahi are grown by Uji's foremost natural tencha farmer, whose products are used in Kyoto's oldest tea house. He uses no sprays or fertilizers, and pursues regenerative farming methods. His methods have been highly successful. As a result, he is transitioning the entire family farm to his style of growing. The field for this Asahi is in the Kokyo region of Wazuka, Uji.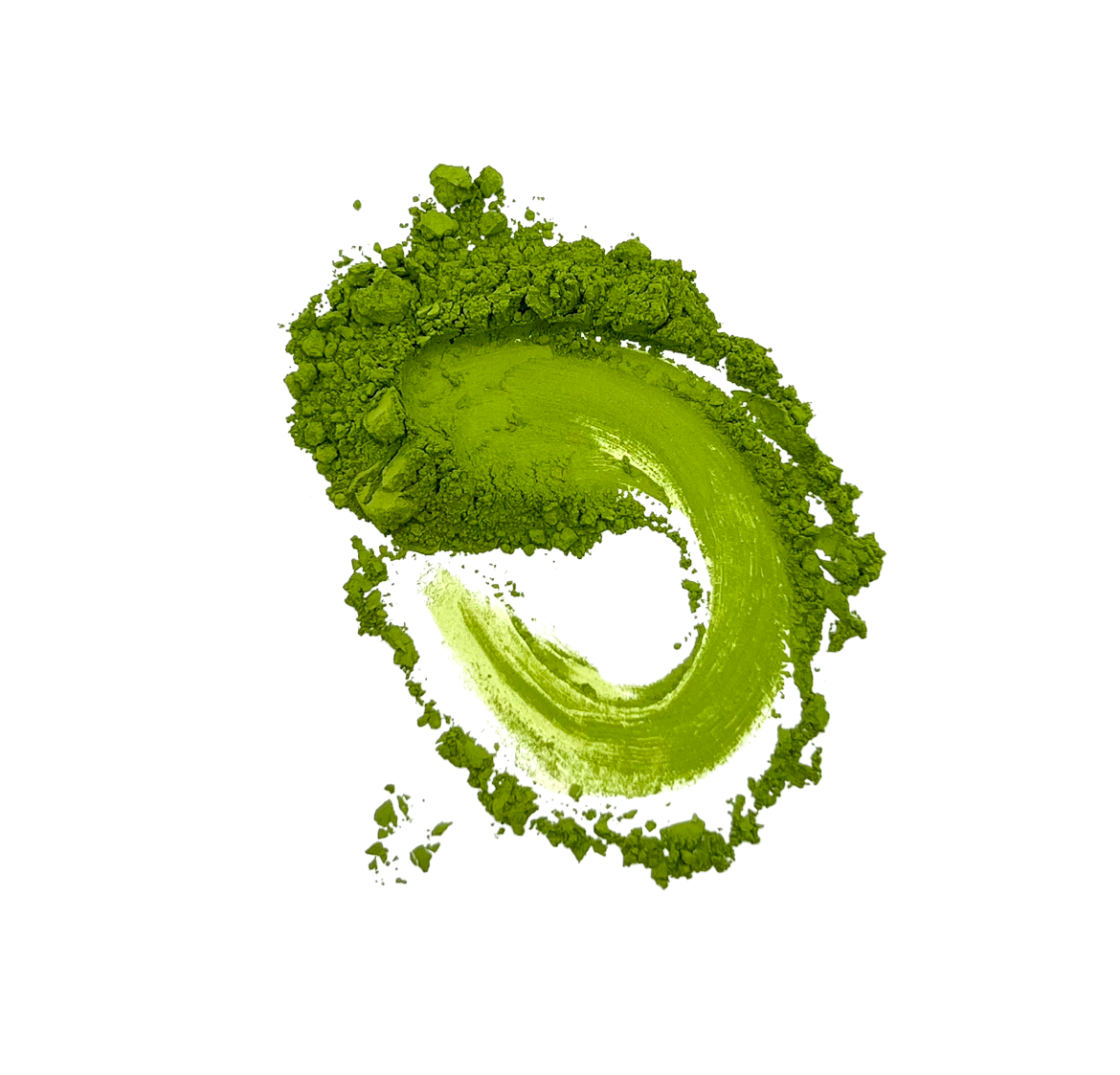 Everybody loves Asahi.
For reference, it seems that the Asahi cultivar is the basis of almost all award-winning matcha these days, as the cultivar is capable of lots of depth on its own. For some reason it has the highest potential for a high savory amino acid content. Asahi is our farmer's mainstay, and he has done truly remarkable things with it! This matcha is perfect for both thin (usucha) and thick (koicha) matcha, and our local tea ceremony schools love using it in their own matcha ceremonies. 
How we ensure the freshest matcha possible.
Local Milling

When matcha is milled and shipped overseas, fluctuations in humidity and temperature can degrade it on its journey to the consumer.
Mill-To-Order

Each tin of matcha is milled-to-order by us in Minneapolis, ensuring the most aromatic and complex matcha possible.
Preservation

We immediately seal all matcha in air-tight metallic packets with oxygen absorbing packets. These then go into our air-tight tins, which are filled with inert Argon gas.
Rapid Shipping

We aim to ship all tins within 24 hours of milling. If an order comes through on a Friday, we will wait until the next business day to mill, so it can move through the carrier's system immediately.
Shipping Options: Free or Cheap!

Free shipping for orders over $50 and shipping for only $4 to anywhere in the USA for all other orders!