River & Stone Tea
Okumidori Hojicha Matcha
Regular price
Sale price
$40.00 USD
Unit price
per
Sale
Sold out
Toasty, comforting, low caffeine. 
Hojicha that's freshly-milled using the same base Tencha that we use for our matcha.
Remarkably Cozy Tea
We asked the farmer of our Takamine Okumidori to roast some of the same batch into hojicha, and the results are incredible! Milled into a fine powder, our hojicha matcha is the perfect drink for cool weather, or feeling cozy in general, with notes of toast, charred sugar, caramel, and dark chocolate.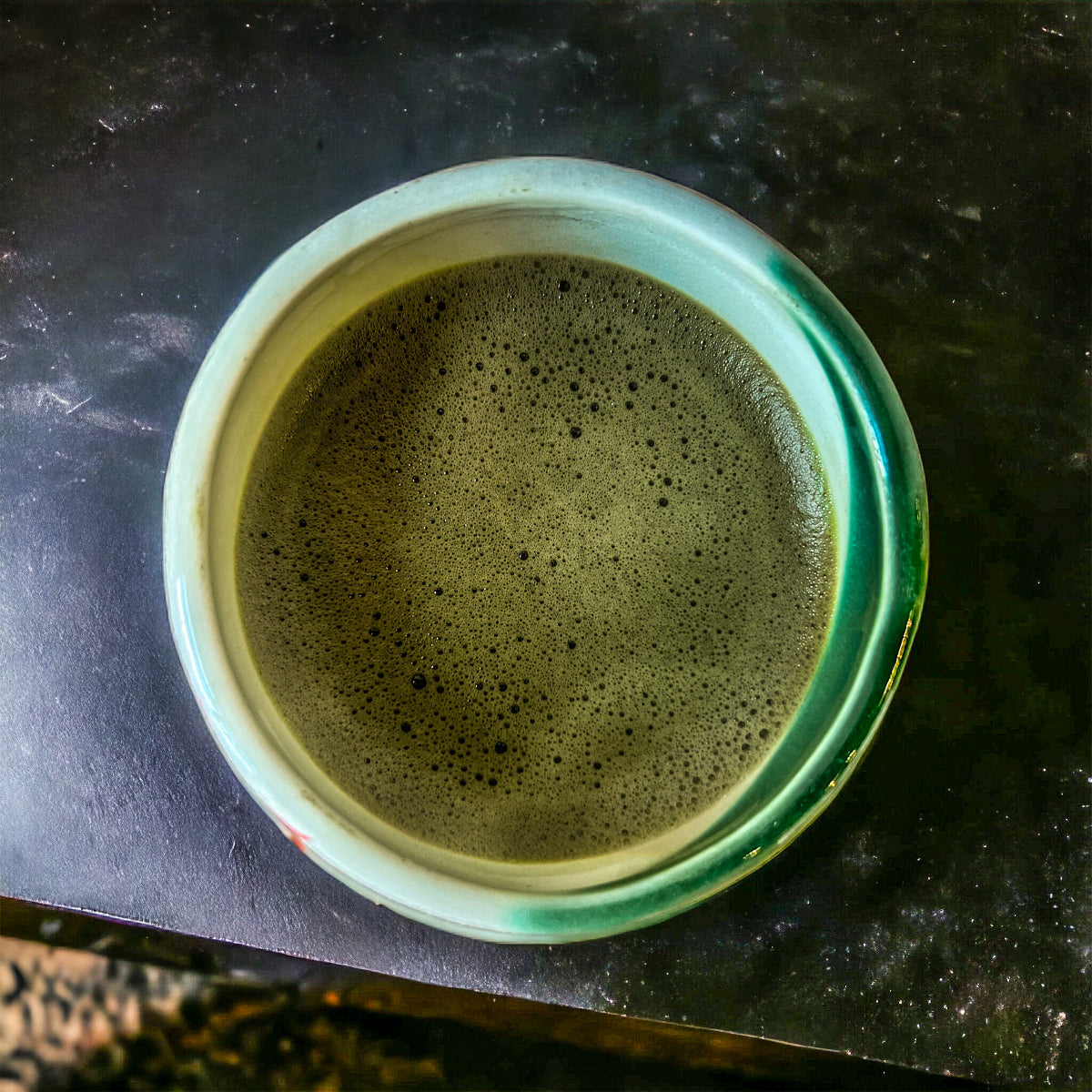 Not your average powdered Hojicha.
Since it is made from roasted tencha, rather than basic hojicha, we've produced an incredibly smooth powdered tea, without the grit or sharp edges one may encounter in a more typical milled hojicha made from standard green tea leaves. 
Finally, roasting is one of the few tea processing methods that effectively removes caffeine. Therefore, this is a lower caffeine option than typical matcha (although it certainly still has some caffeine).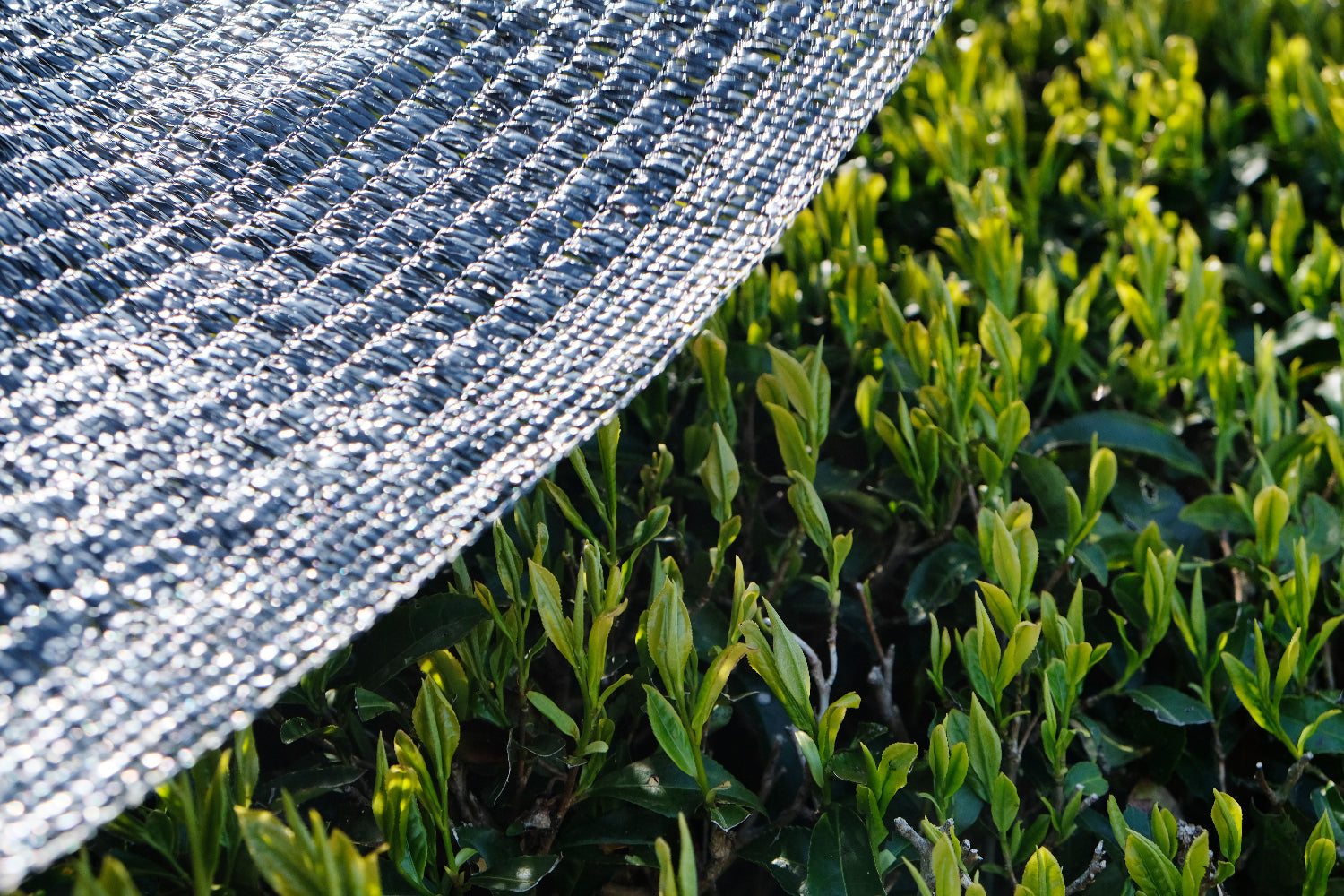 Naturally-farmed and freshly-milled.
Like all of our matcha, this hojicha has been naturally farmed without pesticides or chemical fertilizers, and is milled fresh to ensure the highest possible quantity of delicate aromatic compounds. 
How we ensure the freshest matcha possible.
Local Milling

When matcha is milled and shipped overseas, fluctuations in humidity and temperature can degrade it on its journey to the consumer.
Mill-To-Order

Each tin of matcha is milled-to-order by us in Minneapolis, ensuring the most aromatic and complex matcha possible.
Preservation

We immediately seal all matcha in air-tight metallic packets with oxygen absorbing packets. These then go into our air-tight tins, which are filled with inert Argon gas.
Rapid Shipping

We aim to ship all tins within 24 hours of milling. If an order comes through on a Friday, we will wait until the next business day to mill, so it can move through the carrier's system immediately.
Shipping Options: Free or Cheap!

Free shipping for orders over $50 and shipping for only $4 to anywhere in the USA for all other orders!