River & Stone Tea
Samidori Natural Ceremonial Matcha
Regular price
Sale price
$35.00 USD
Unit price
per
Sale
Sold out
A River & Stone Classic and a great tea to start exploring the world of freshly-milled, natural matcha.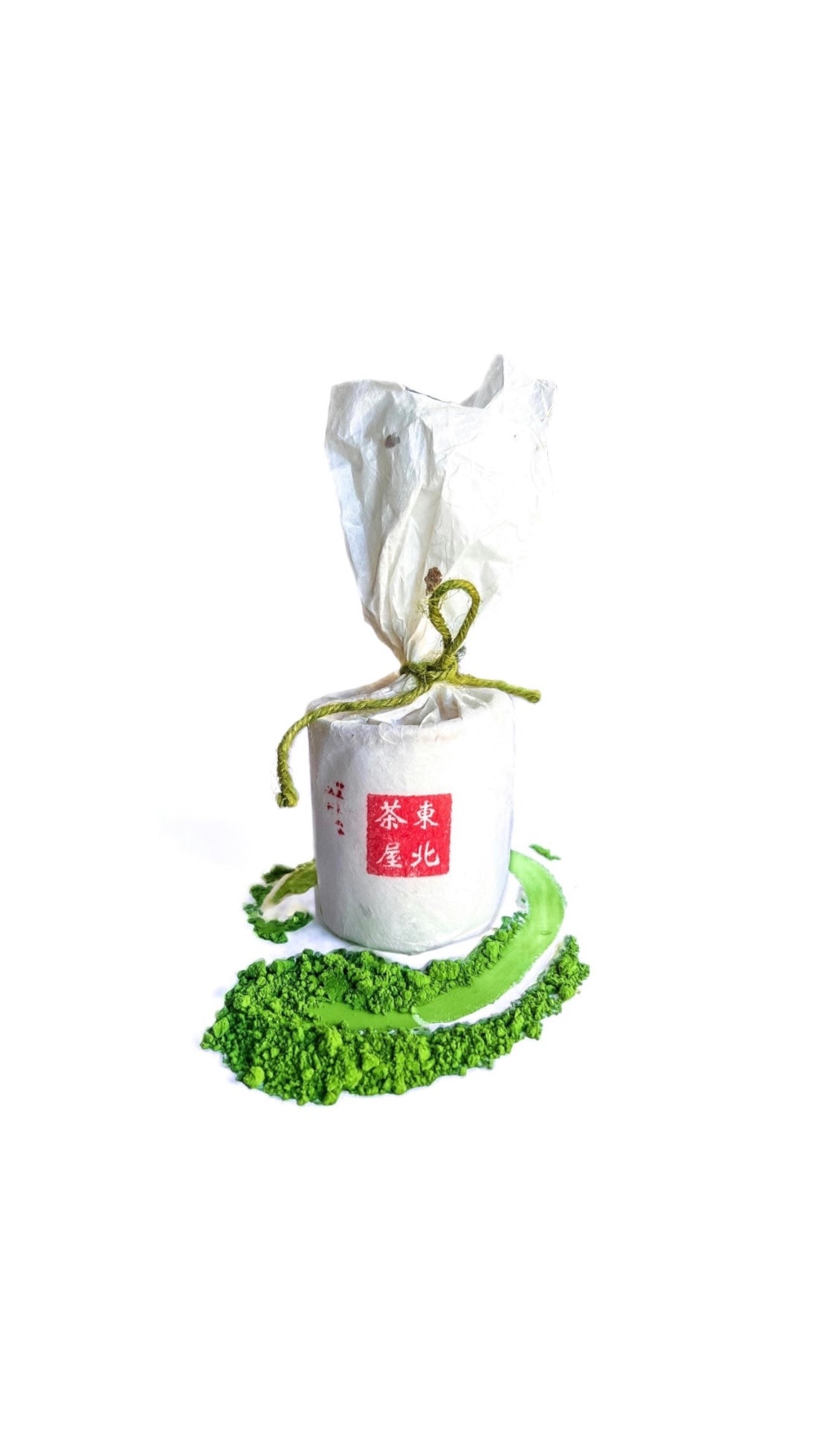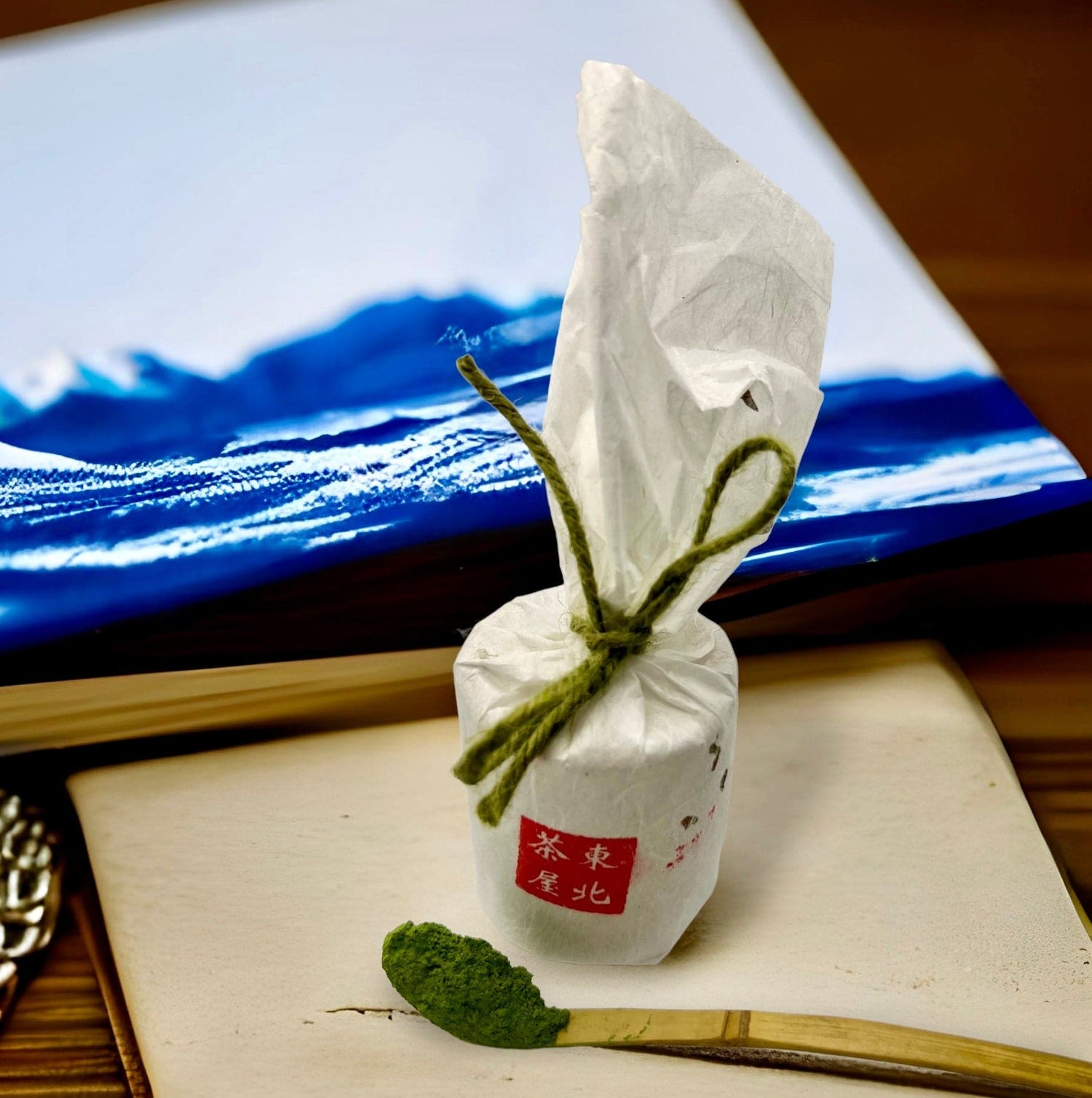 The Pride of Uji
Samidori is a classic cultivar from the Uji area, and forms the basis of many amazing matcha blends. It is rarely grown outside of that region, and as a result is a lovely way to get acquainted with Uji's terroir.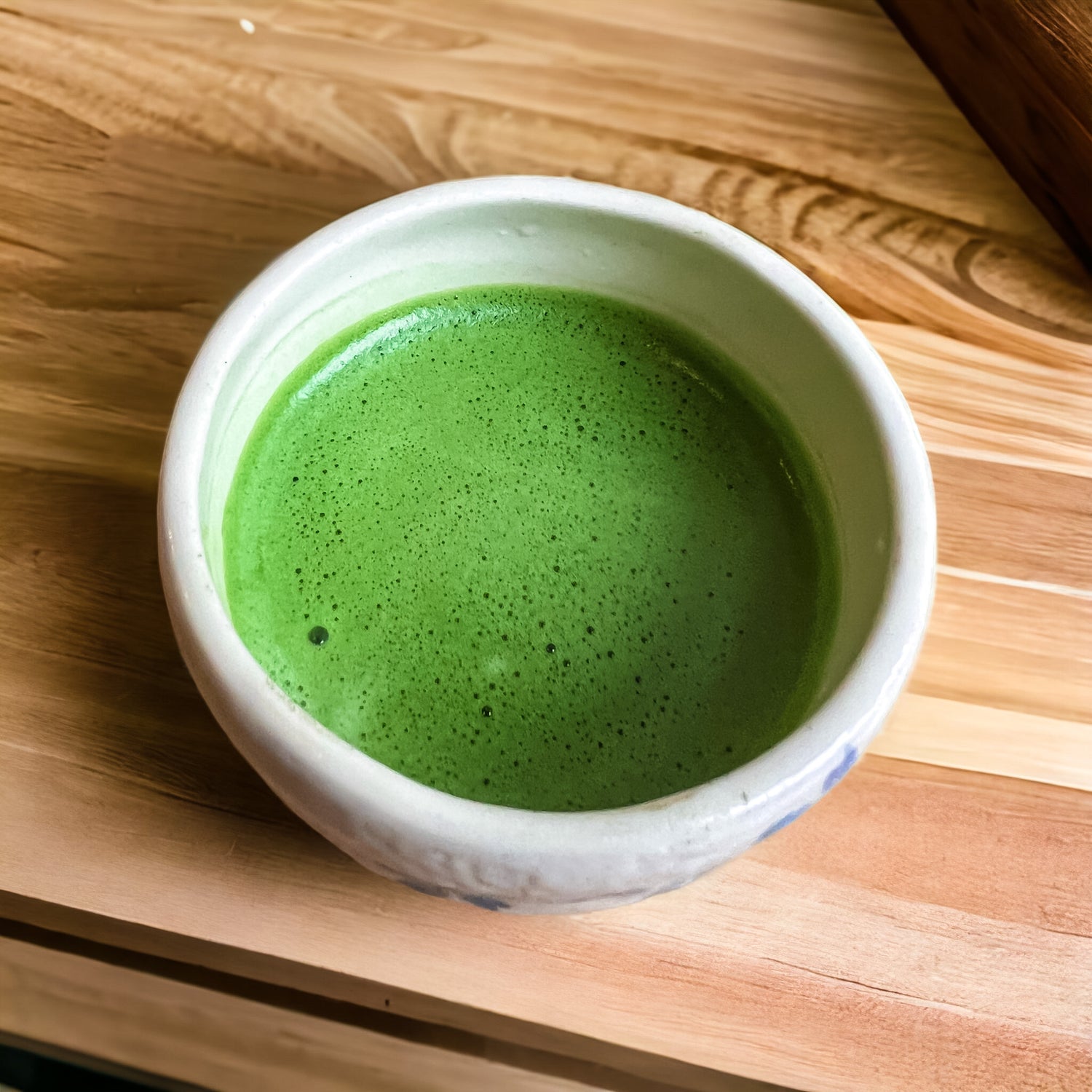 A River & Stone Classic
We've been milling Samidori since day one, and try to always have it on-hand. It is consistently well-balanced between complexity, savory depth, and smoothness. The spring 2023 Samidori harvest has incredible umami, with typical Samidori notes of shortbread, apple, and rosewater on the finish.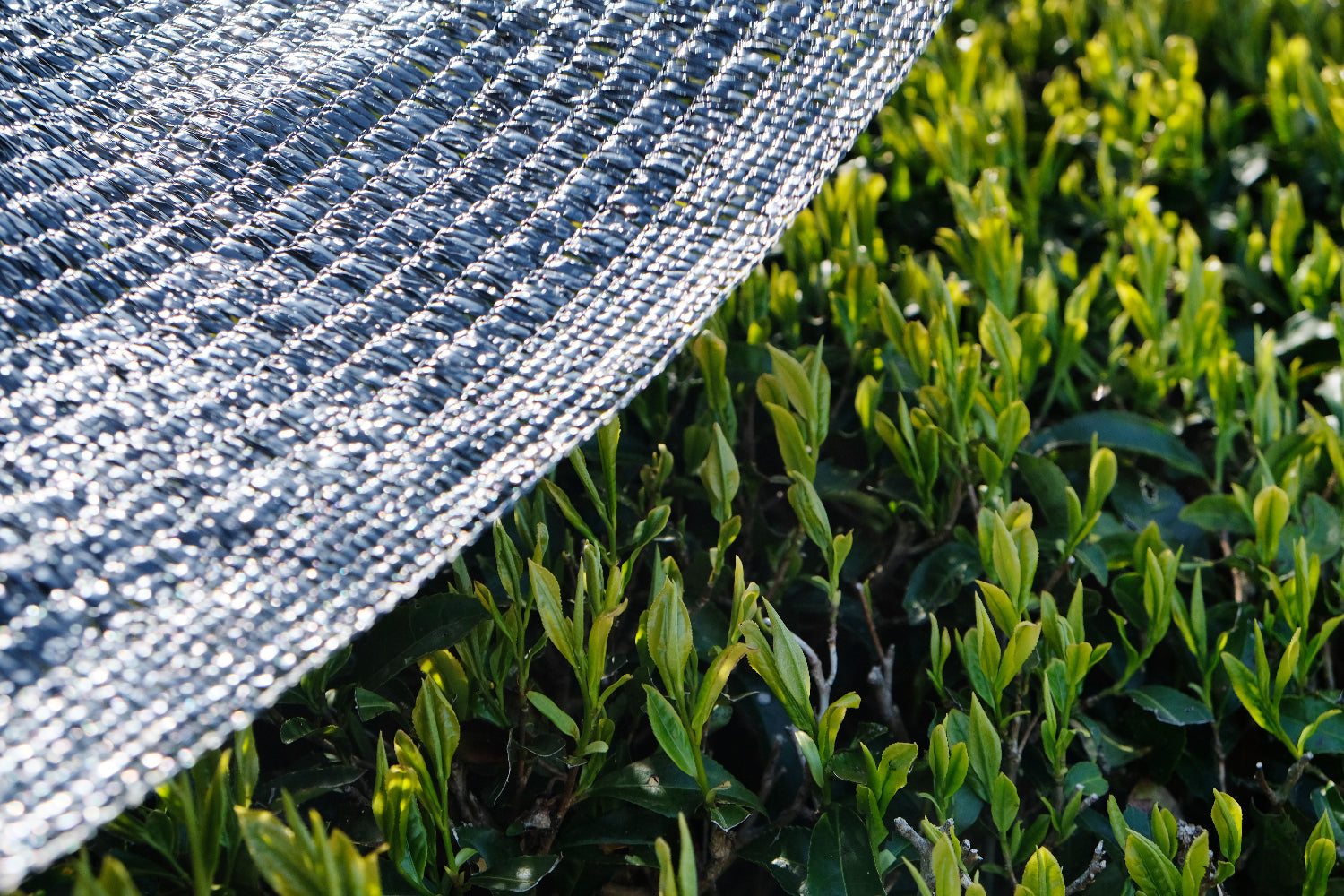 Naturally-farmed and freshly-milled
Like all of our matcha, this one has been naturally farmed without pesticides and is milled fresh to ensure the highest possible quantity of delicate aromatic compounds. This batch of Samidori comes to us from Noriyasu San, a 5th generation tea farmer in Wazuka, Shirasu territory. 
How we ensure the freshest matcha possible.
Local Milling

When matcha is milled and shipped overseas, fluctuations in humidity and temperature can degrade it on its journey to the consumer.
Mill-To-Order

Each tin of matcha is milled-to-order by us in Minneapolis, ensuring the most aromatic and complex matcha possible.
Preservation

We immediately seal all matcha in air-tight metallic packets with oxygen absorbing packets. These then go into our air-tight tins, which are filled with inert Argon gas.
Rapid Shipping

We aim to ship all tins within 24 hours of milling. If an order comes through on a Friday, we will wait until the next business day to mill, so it can move through the carrier's system immediately.
Shipping Options: Free or Cheap!

Free shipping for orders over $50 and shipping for only $4 to anywhere in the USA for all other orders!